Events & Announcements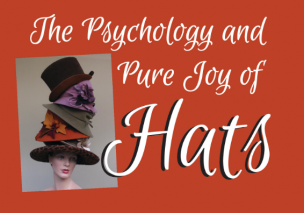 All Chapter Sunday "Sewcial" - Wear a Hat! - Sunday, May 23, 2021
Special presentation by Leotie Richards!
Meeting via ZoomSunday, May 23, 20212:00 p.m.

There'll be time to "Sewcialize" with familiar and unfamiliar faces after the presentation.
Want to know more? Click here for details



---
Rhonda Pierce - Schmetz Educator - Monday, July 26, 2021

Everything you ever needed to know about needles and more!

Meeting via Zoom
Monday, July 26, 2021
2:00 p.m
This is a no-cost presentation!
Registration information for the Zoom link will be coming later...stay tuned!



Schmetz Needle Guide

Schmetz Needle Website


---
Zoom Meetings
What's Zoom you say? It's an online meeting platform that you can access from your computer, tablet, or mobile phone.
But for the best viewing, your computer will let you see all the details!

To be ready, be sure to have the free Zoom app downloaded and installed before the event.
You can ask a friend or a Neighborhood group leader to assist.